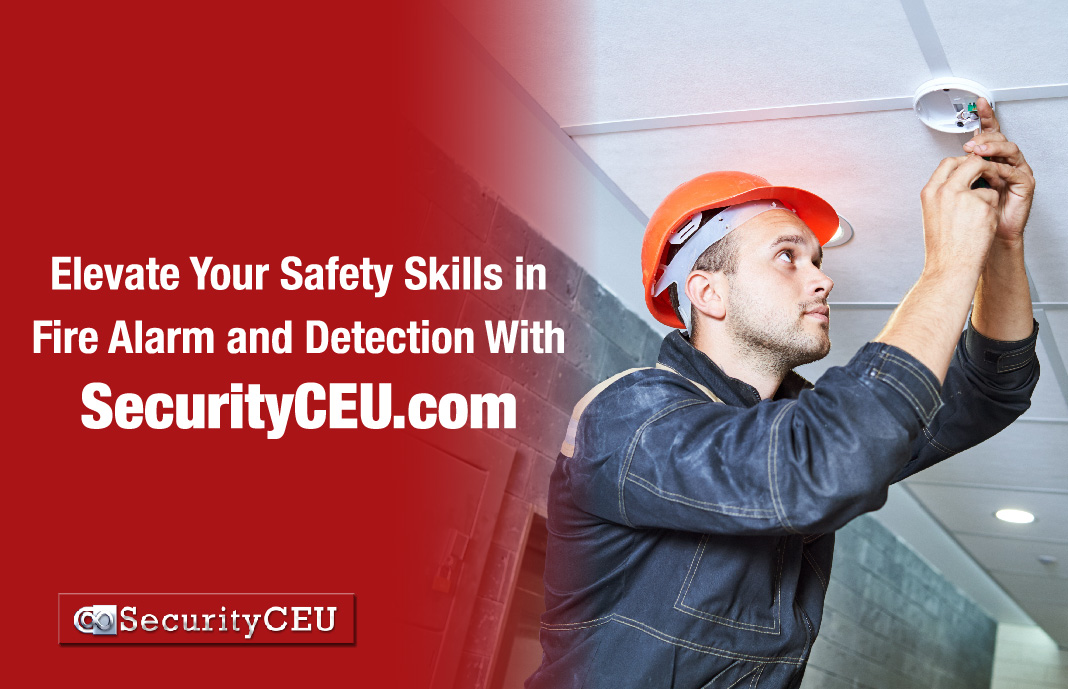 The Vital Role of Fire Alarm and Fire Detection Training
Fires can be devastating, causing not only property damage but also putting lives at risk. To mitigate these risks, it's essential to have robust fire alarm and fire detection systems in place. But merely installing these systems is not enough; it's equally important to ensure that individuals responsible for them are well-trained. This is where comprehensive training courses, like the ones offered by SecurityCEU, become invaluable.
The Importance of Training
Safety First: Training in fire alarm and fire detection systems is all about safety. It equips individuals with the knowledge and skills to respond effectively in case of a fire emergency.
Read more »