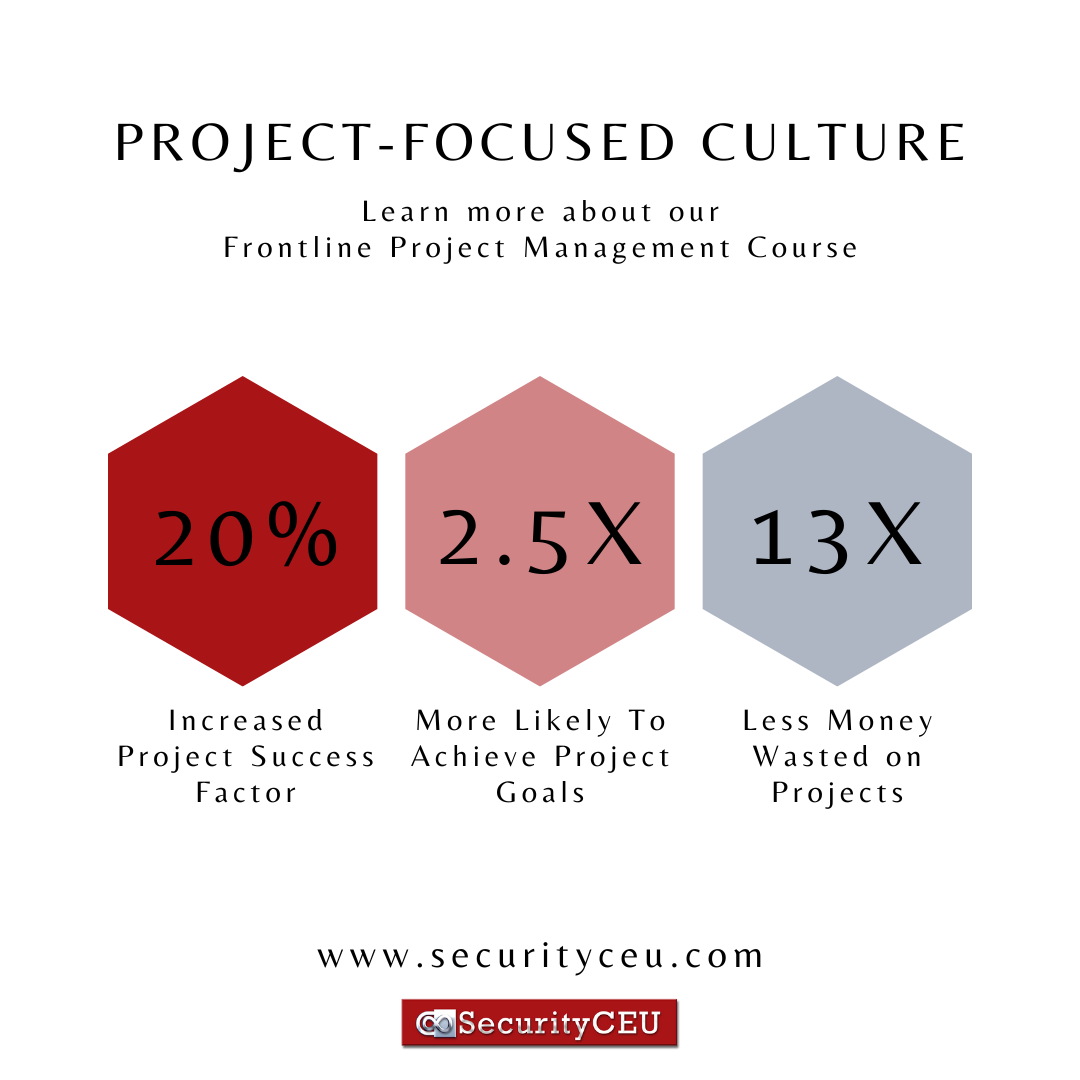 Are you looking to increase the success of your projects? Do you want to learn how to avoid common pitfalls and get the job done right? According to the Project Manage­ment Institute (PMI), organizations with a project-focused culture increase their project success factor by 20% on average. According to PMI, "high-performing organizations" achieve goals 2.5 times more often and waste 13 times less money than "low-performing companies." As a result, effective project management ensures that the goals of projects are inextricably linked to the organization's strategic objectives.
This article covers 10 steps to a Successful Project: How to Make Sure Yours is A Success Story!
Failing To Plan Is Planning To Fail!
Think
Read more »