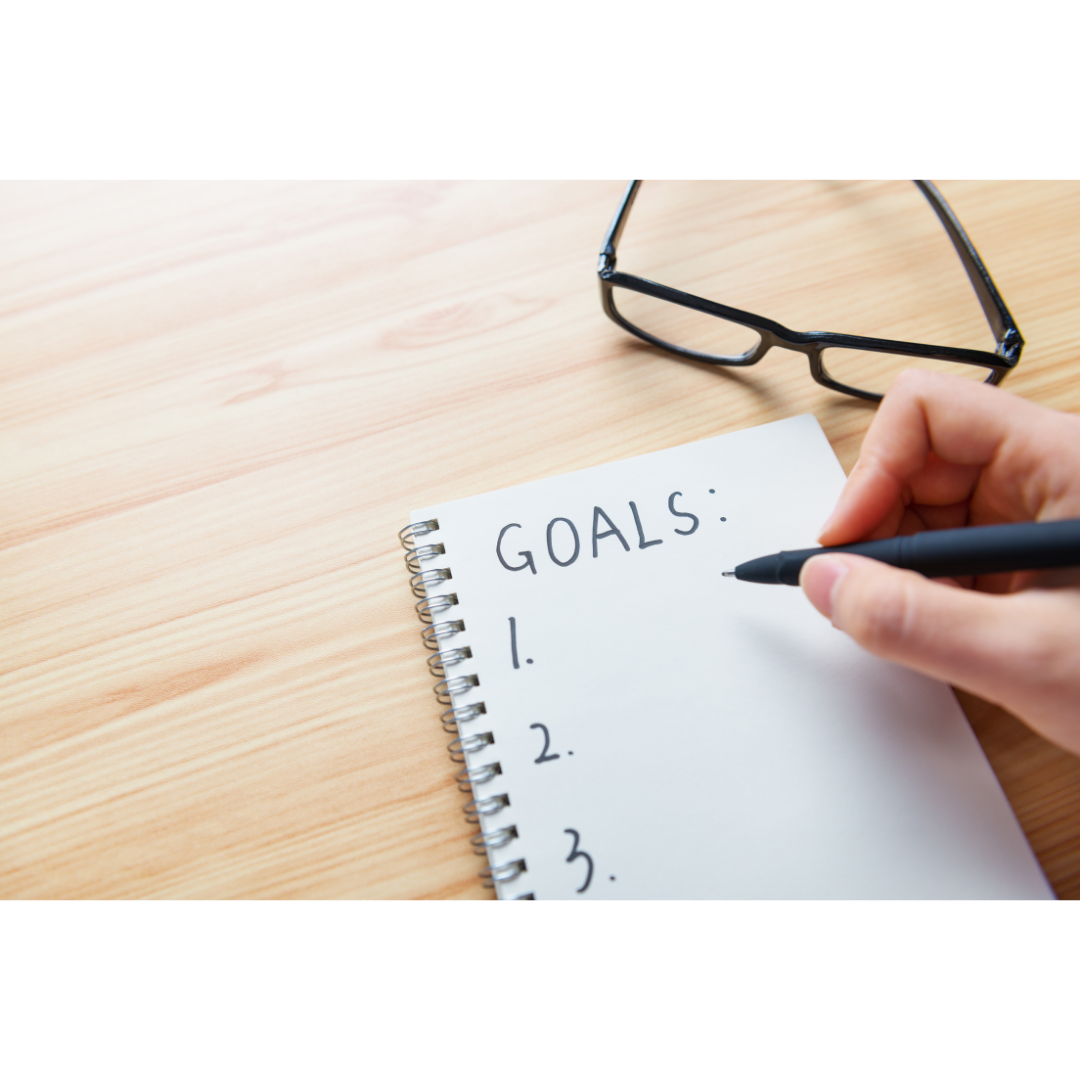 It's no secret that continuing education is important for professional development and keeping your skills sharp and up to date. But it can be difficult to know how to get the most out of your continuing education experience. Here are five tips to help you make the most of your time taking CE Courses.
1. Get to know your others in the profession
Getting to know others who are also continuing their education is a great way to make the most of your continuing education experience. For example, more than 380,000 students have completed security-industry-related training at securityceu.com. By forming friendships and working together, you can create a support network that can help you succeed in your classes. Here are a few tips for getting to know others in the profession:
Introduce yourself on LinkedIn.

Join a study group.

Attend security industry events and activities.

Get involved in relevant extracurricular activities.

Don't be afraid to ask for help.
2. Pay attention in class
The security industry can be unforgiving and it is easy to get left behind. You are solely responsible for your professional development. One of the most important things you can do to make the most of your continuing education experience is to pay attention in class. If you are focused and taking notes, you'll be able to learn more and have a better understanding of the material. According to most studies, the average adult has a maximum attention span of about 20 minutes. Remember: "paying" is an action. It is the action of giving your thoughts, energy, and time to what is happening in the moment. Attention implies concentrating on what is being said, discussed, or demonstrated using the senses in order to literally bring information into the brain.
3. Take advantage of available resources
One of the best ways to make the most of your continuing education experience in the security industry, is to take advantage of the resources available to you. This includes things like the library, online resources, and your instructor. If you prefer to go old school, the library has a variety of resources available, including books, articles, and databases. If you can't find what you're looking for, your instructor likely has additional resources they can share with you. Taking advantage of online resources is also a great way to make the most of your continuing education experience. There are a variety of websites, including ones specifically for continuing education in the security industry, that can provide you with valuable information.
4. Ask questions about CE Courses
Before you sign up to study - make sure you fully understand the commitment required. Don't be afraid to ask questions. Examples of such questions include:
What are the continuing education requirements in my field?

What should I do if you don't understand something while studying?

Will I have access to other students?

Are there related courses linked to this subject?

Are there any tests or exams?

How much homework will I have?

What will the CE credit be upon successful completion?

will my employer recognize my CE credit?

Are there national associations or state boards I need to register with?

How many classes are there?

What is the attendance requirement?
5. Stay motivated for professional development
In a recent study, 79% of students said staying motivated to study online was a problem. So, you can see it can be easy to get discouraged during a continuing education experience, especially if it's your first time. However, to be successful, it is important to stay motivated and focused so you can learn as much as possible. Setting objectives for yourself is one way to stay motivated. Whether it's completing all the homework or getting an A on the final exam, setting goals will help you stay on track. Additionally, try to find a study buddy or group so you can work together and support each other.
Last but not least, have fun! Learning can be enjoyable if you approach it with the right attitude. Don't be afraid to experiment and explore new things. The more fun you have, the more likely you are to stick with it and succeed.
Making the most of your continuing education experience involves paying attention in class, taking advantage of resources, asking questions, and staying motivated. In addition, it's important to get to network with others in your field. This can help you stay focused and motivated while also making the experience more enjoyable. By following these tips, you can make the most of your continuing education experience and get the most out of it.
Check out our catalog of secuity industry and state-specific ceu courses.